quality cleaning serivce in the DC Area
20+ YRS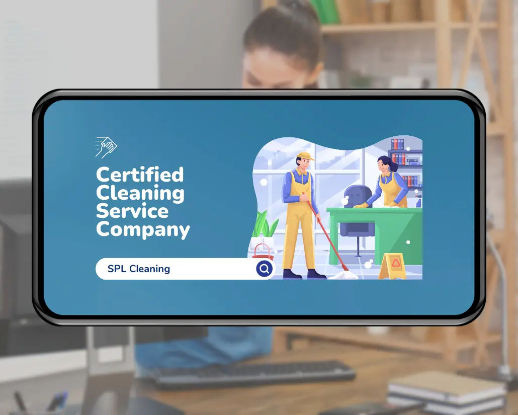 20
years
Experience
About our Company
Your Trusted Partner for Spotless Spaces.
Welcome to SPL Cleaning, your trusted professional cleaning service in Washington D.C. and Northern Virginia. With over 20 years of experience, we have been serving our valued clients with top-quality cleaning solutions. Our experienced team takes care of all your cleaning needs, from efficiently cleaning toilet bowls and mopping floors to meticulously detailing baseboards. Whether you're moving out and require a thorough clean or need an Airbnb-ready space, our dedicated team delivers exceptional results. With expertise in office cleaning, we ensure your workspace is immaculate. Experience our reliable and top-quality cleaning services today. Contact us for a sparkling clean environment you can depend on.
As a homeowner, we understand you have a number of things on your growing to-do list. We also don't think ensuring your home remains spotless and clean should be one you have to handle on your own. Instead of spending your precious downtime sweeping, scrubbing, and mopping, spend it relaxing in a spotless and comfortable space professionally cleaned by the experts at SPL Cleaning.
One of the most important parts of having a well-run business is making sure it's clean for customers and employees. If you're in need of commercial cleaning services, there's great news: SPL Cleaning can help! We take your business as seriously as you do and are ready to provide the cleanliness you deserve.
Our Popular Services
Our Success Cleaning
Up your Mess
Why
Choose SPL Cleaning
Expert House Cleaning Service You Can Trust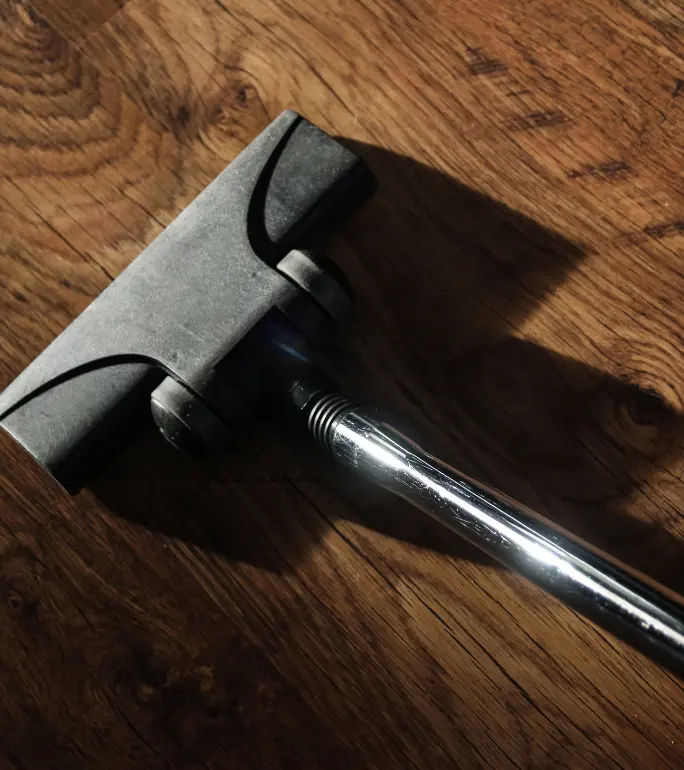 At SPL Cleaning every customer is treated respectfully and knowing each client s different and unique
Enjoy the benefits of being a loyal SPL Cleaning client with special discounts
Always depend on SPL Cleaning to be there when you need us, whether its a last minute emergeny job or a schedule monthly job
Always feel free to reach us at (571) 207-7447 or at contact@spl-cleaning.com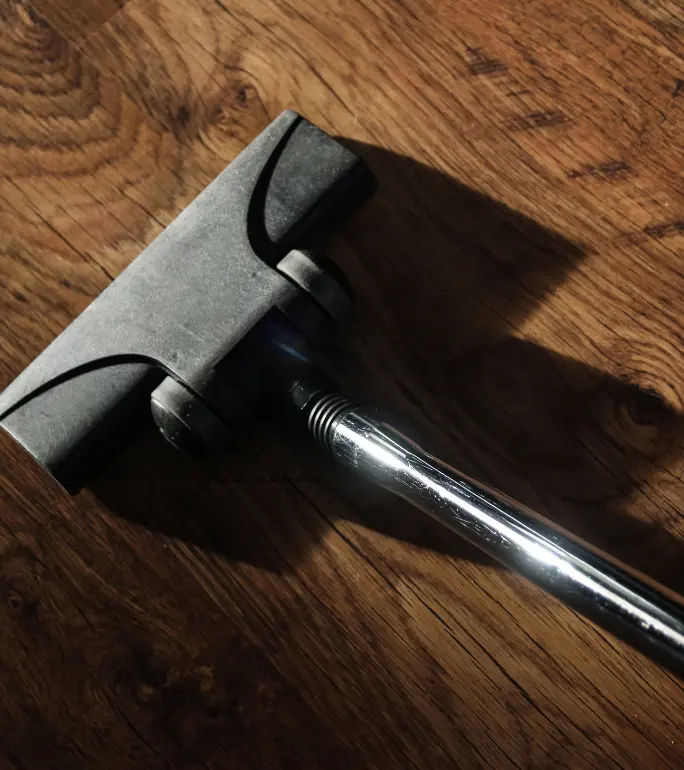 Essential Questions
Every Cleaning Related
Answer is Here
With over 20 years of experience, SPL Cleaning has been delivering exceptional cleaning services with expertise and reliability.
Yes, we come fully equipped with our own cleaning supplies and equipment. If you have any specific requests, we are happy to accommodate them. For commercial properties, the cost of equipment and cleaning supplies is included in the total price.
At SPL Cleaning, we prioritize the safety of your valuables. Rest assured, our trained professionals never open drawers or closets and handle your precious items with utmost care. Our cleaners are trustworthy, extensively trained, and experienced, ensuring the security of your house and belongings.
Kindly inform us beforehand about any pets in your home. Prior to our cleaning appointment, please ensure the removal of excessive droppings or dander. If feasible, consider restricting your pet's movement or temporarily relocating them during our service.
Absolutely! SPL Cleaning pre-schedules appointments and ensures punctuality on the designated day and time. You can conveniently book your cleaning schedule by contacting us directly or during our team's visit. In case of any changes, please notify us at least 48 hours in advance for appointment cancellations.
Yes, we offer services not only in Washington D.C., but also in various locations in Northern Virginia, including McLean, Alexandria, Arlington, Springfield, Annandale, and more!
Over 200
Projects Completed
Over 20
Dedicated Cleaners
Over 1000
Satisfied Customers
Get Free Estimate
If you Have Any Questions,
Don't Hesitate To Contact Us
Offering services in:
Washington D.C. & Northern Virginia

Thank you for contacting us. We will be in touch with you very soon.